Pool fence installation
Our company specializes in the sale and installation of residential pool fence throughout Quebec and Ontario to prevent falls and drownings. If you need an installation, we will recommend you to our authorized detailer-installer, expert in assembly and installing Pool Guard fences. These professionals may also make a free quote. They will give you professional advice and will make sure the installation of your fence is safe.
Easy and fast installation : The Pool Guard fences are secured in the ground through different kind of sleeves : for concrete, paving stones, ground etc. You will benefit of a safe pool fence with a beautiful appearance that matches your current landscape.
To install your pool fence, the sleeves must be inserted into the ground into which the fence posts are placed. However, the customer has the option of leaving the pool fence fixed at all times by adding padlocks to the hooks of each section.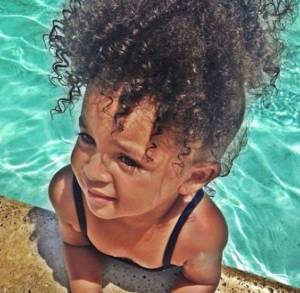 Pool Guard Fences offer a personalized, professional and dynamic service for the protection of your loved ones around the pool. With Pool Guard fences, peace of mind is guarantee!