Pool fence installation
Our company specializes in the sale and installation of residential pool fence to prevent falls and drownings throughout Quebec and Ontario. If you need an installation, we will recommend you to our authorized expert dealers in assembly and installing Pool Guard fences. These professionals may also make a free quotation. They will give you professional advices and will make sure the installation of your fence is safe.
Easy and fast installation : The Pool Guard fence is secured in the ground through sleeves and is still removable by an adult, within a few seconds. After removal, there are no posts or attaching plates and caps are provided to hide the holes. This will mask any installation traces. You will benefit of a safe pool fence with a beautiful appearance that matches your current landscape.
To install your pool fence, the sleeves need to be sealed in the ground in which we insert the posts of the gate. However, the customer has the choice to leave the pool fence fixed by locking it.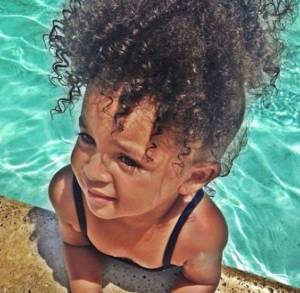 Pool Guard Removable Fences offer with professionalism a customized service to protect your relatives around the pool. With Pool Guard fences, peace of mind is guarantee!