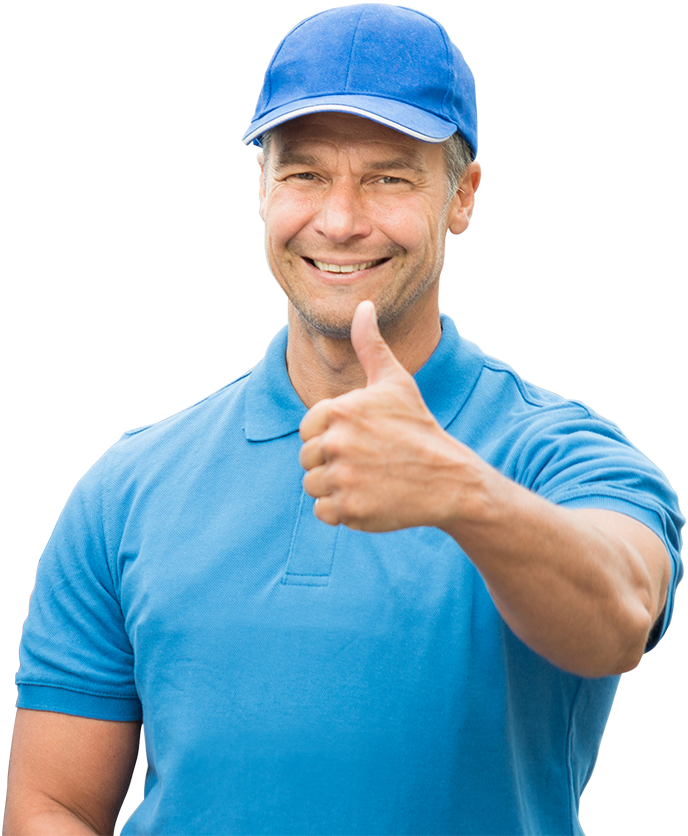 Pool Guard fences comply with safety standards ASTM
We have a lot of ideas … and possibilities. Preparation and planning being the key to giving you an enjoyable experience. Pool Guard fences exceed the guidelines and requirements of Canadian and American safety standards ASTM for water safety. Drowning prevention
Contact your Dealer-Installer to make your pool safe from children.
Details
Install your removable pool fence yourself
Thanks to the simplicity of installation of our products, you can carry out your entire project yourself. A core drill type machine with a diamond tipped bit is required to drill into concrete and pavement. This is the only equipment you will need. You can move Pool Guard fences without altering your land. In addition, no maintenance is required.
Details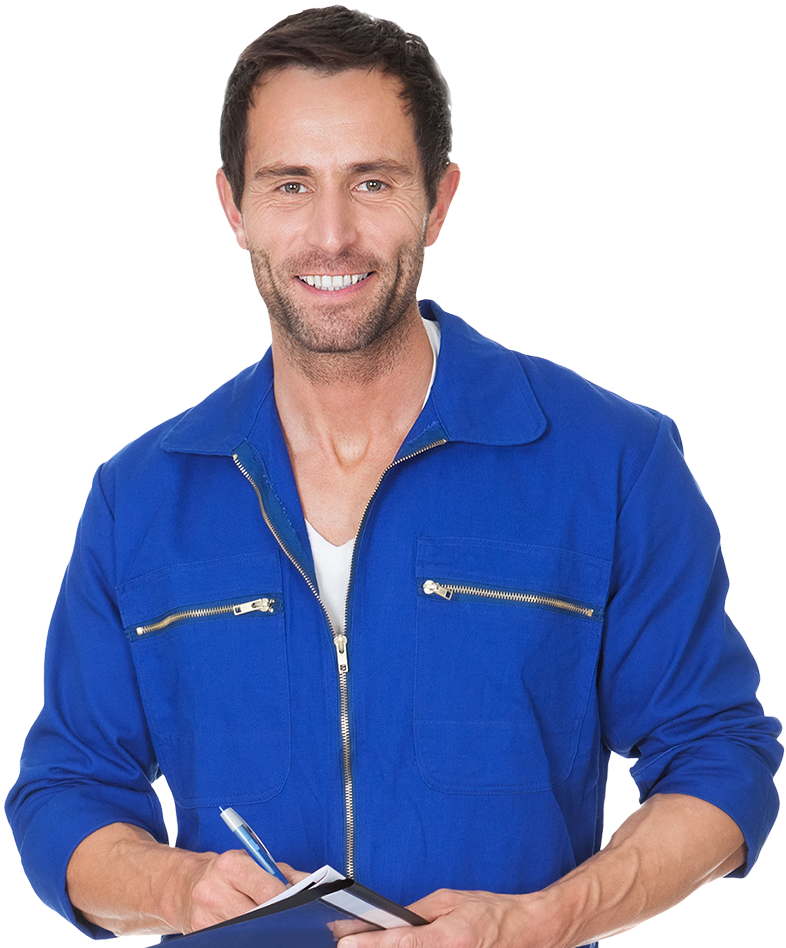 What our clients say
I have 3 small kids and backyard pool safety was on top of my priority list. I was looking for some kind of inground pool fence or swimming pool enclosure to protect my pool from the kids getting to close. I heard about this removable pool fence product which is like a mesh pool fence. I called up Pool Guard who does the installation of this child safety barrier. Pool Guard did a great job installing my removable pool fence and it looks fantastic... now I feel so much better and less stressed out because of my new safety pool fence.
The day we moved into our new home with an inground pool, I knew our child's safety was in stake. A removable pool safety barrier and fence was the solution since we had a small backyard. Other types of pool enclosures would not be efficient and would take up too much space. Our removable swimming pool fence from Pool Guard was the perfect solution for our backyard safety issue and space concerns. Thanks Pool Guard for a great product and to be a perfect Child Guard!
I was shopping around for a safety barrier or fence to be installed around my pool. My neighbor from across the street had this safety mesh pool fence which looked very nice and it was quite transparent at the same time. We got it installed by Pool Guard. We were very pleased by the Professional installation and mostly very happy with the end result of a beautiful removable pool fence. We are very grateful that our backyard still looks great without compromising too much on child safety and security. Thank you so much Pool Guard.
+ Installations per summer